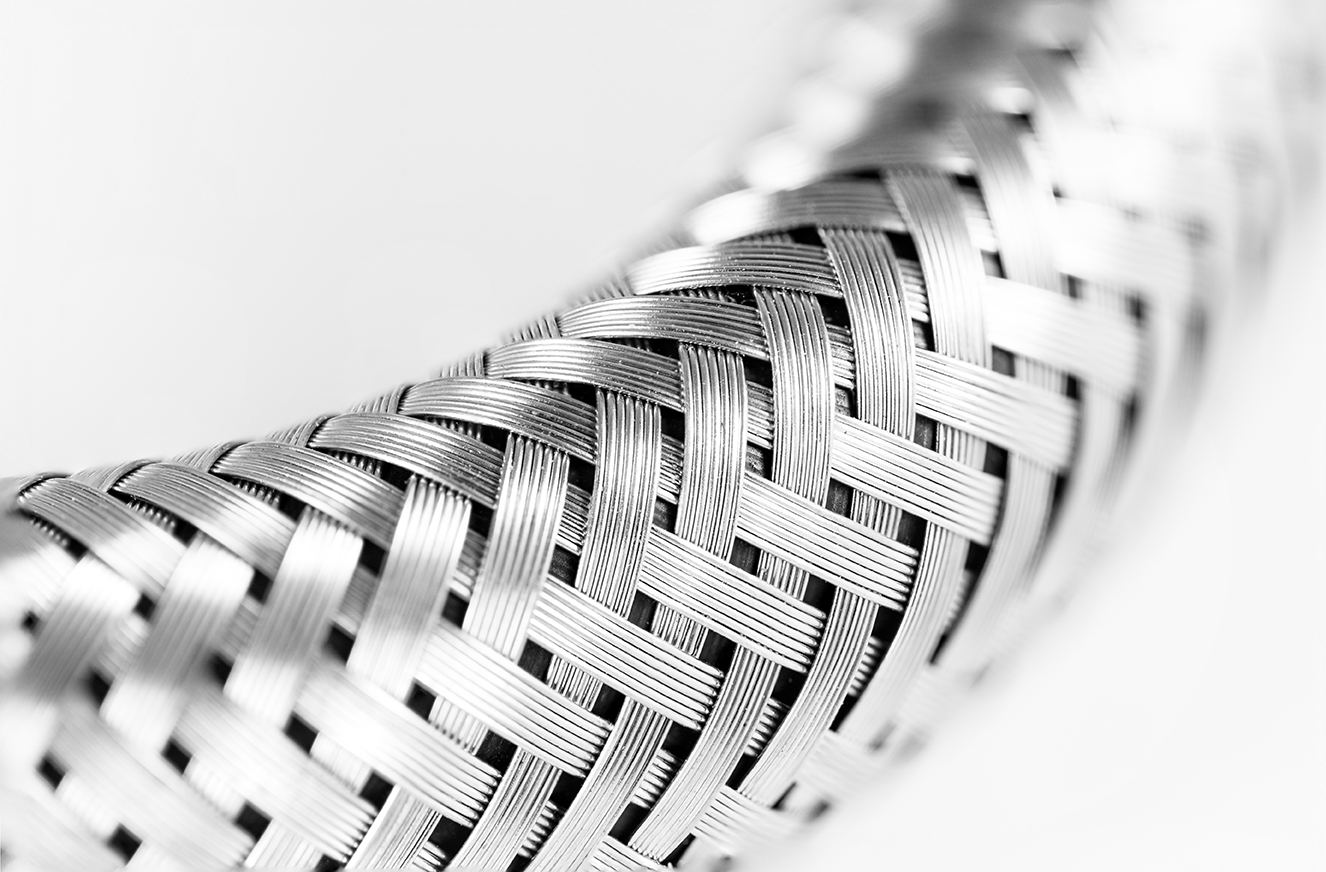 Slide 1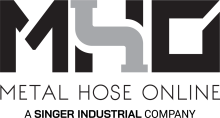 Slide 2
Speciality Metal Hose, Corrugated Metal Hose, and more!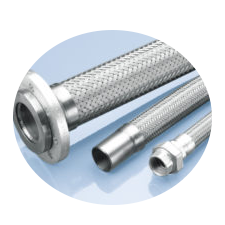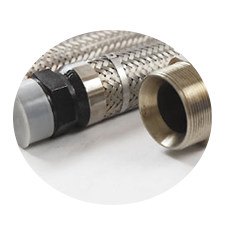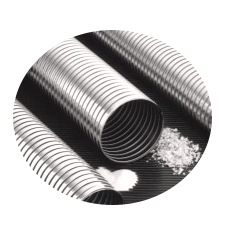 Slide 3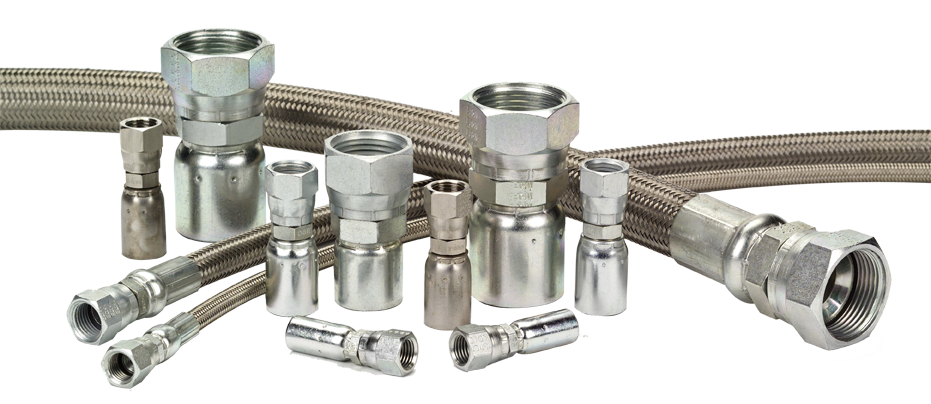 Certified to NAHAD Hose Safety Standards
All metal hose assemblies are 100% tested. Available from ¼" to 12" in various alloys and un-braided, single braid and double braid covers.
Slide 4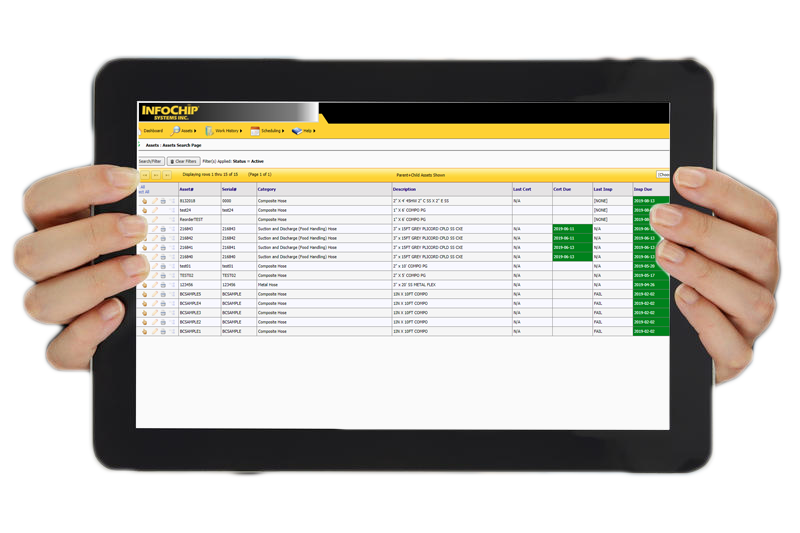 How much can an unsafe hose cost you?
Costs associated with fire, explosions, shock, mechanical failure and injury from catastrophic failure of hose systems can be astronomical. In addition, the proper coupling of components is an important safety measure for both high and low-pressure situations.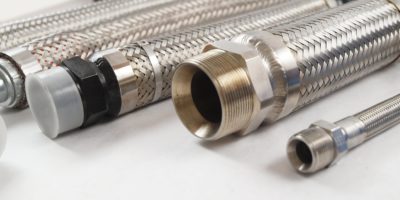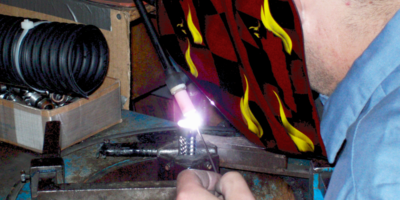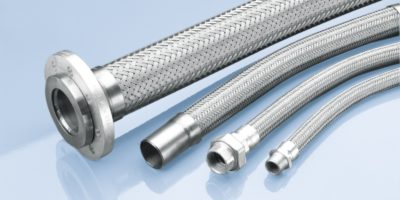 Overcomes regardless of temperature extremes, high pressures, and harsh chemicals.
Our company supplies a wide variety of metal hose products. From corrugated to smoothbore, we have the products to support you in some of the harshest industries. In addition to being fabricated to meet your specifications and tested by our trained professionals, we have the supplies you need to take on your most demanding metal hose application.
Our welders fabricate hose to your specifications and welds in-house by our trained professionals. In addition, all metal hose assemblies are 100% tested. Available from ¼" to 12" in various alloys and un-braided, single braid and double braid covers.
In addition to: 
A wide variety of chemical resistance
Concerned about permeation?
Potential for catastrophic failure?
Do you need maximum flexibility?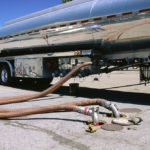 The Bulk Material Handling industry for hose applications, for instance, refers to the transfer and transport of dry bulk materials. These materials include grain, plastic pellets, and chemical powders/granules, which all use pneumatic conveying systems (using either low-pressure or vacuum).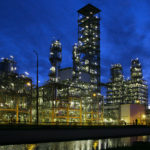 The Chemical Manufacturing industry uses a broad range of metal hose for the many products that must be conveyed. A corrugated hose can be manufactured in various alloys to provide the best corrosion resistance for the intended application.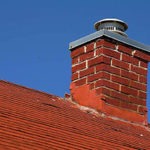 Stripwound hose is often used as a liner for chimneys because it provides superior flame/heat resistance as well as ease of cleaning. Furthermore, the flexibility of stripwound hose allows it to be easily inserted into a chimney as a liner or reliner in existing or new constructions.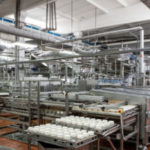 PEI connectors are used to absorb vibration as well as accommodate misalignment or seismic movement in underground piping systems beneath service stations. Underground connectors are specially designed to provide the most flexibility in a limited space while ensuring safety when handling volatile liquids.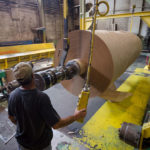 Paper Mills use a lot of steam not to mention various chemicals in their manufacturing process. Therefore, a wide variety of metal hose assemblies and expansion joints are used in this industry. By-products of paper mills include highly corrosive materials that require the use of corrosion resistant metals which can withstand high temperatures. Hose assemblies are a perfect fit in this type of environment.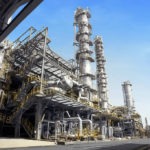 The Petrochemical industry has hose requirements equally important to the ones found in refining and the chemical processing markets. Petrochemical plants are primarily involved in the manufacture of plastic resins from a petroleum base. Therefore, hose applications include chemical transfer, steam lines, dry bulk material handling, and dock hoses.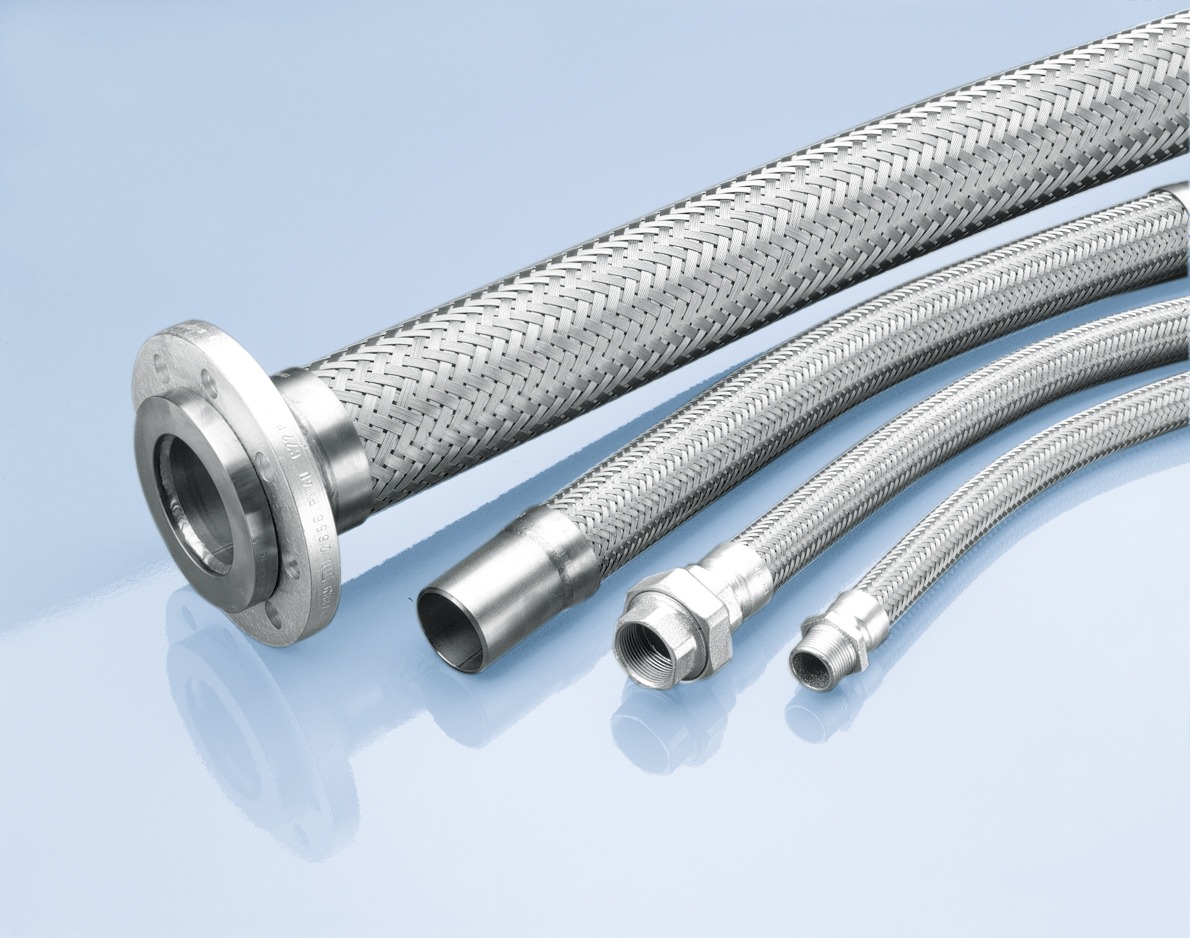 Our Live Chat feature is always ready and available with an expert salesperson on the other side of your screen. Just answer a couple of questions and let us take care of the rest!
Don't have time to wait?
That's no problem. Instead leave your email address and quote request in the live chat and we'll contact you as soon as someone because available.